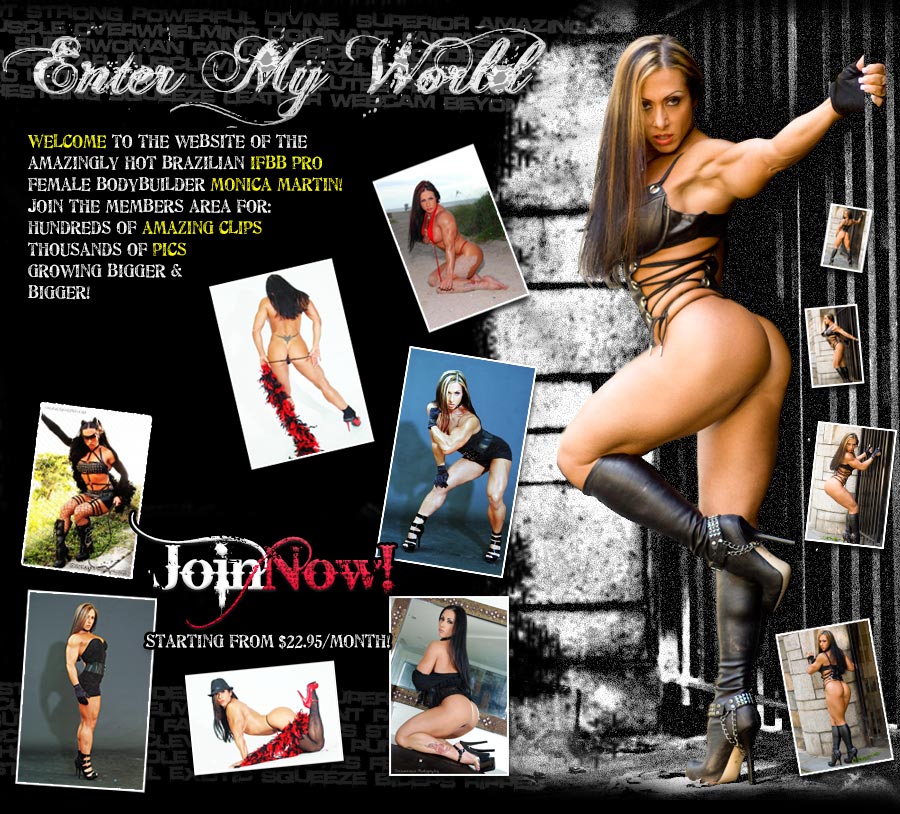 Last Member Update:
"Polaroids 1"
Get Intimate With Me!
join now to see my member clips & pics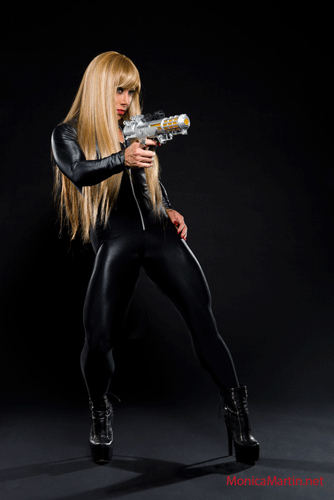 My Clips4Sale
( www.clips4sale.com/28388 )
My Instagram
( www.instagram.com/monicamartinpro )
My Facebook
( www.facebook.com/monicamartin.net )
My Facebook Fan Page
( www.facebook.com/monicamartinfans )
My Twitter
( www.twitter.com/monicamartinnet )
My Wishlist
( www.wishlistr.com/monica-martin )

When not traveling, I am in Ft Lauderdale, FL.


Hartford, CT Dec 17
Boston, MA Dec 18-19


Please, make sure to book in advance so I can see if is enough interest,
for I can make my plans definitive, thanks. (discount with deposit)

contact: monica@monicamartin.net
So do you want to know more about me?

Well, my name is Monica Martin, I'm a fitness model/IFBB Pro Female Bodybuilder from Brazil.

I began bodybuilding as a teenager, and I was the first girl from my country to become IFBB Pro bodybuilder.

Next to bodybuilding I have done sports like Martial Arts, Cycling, Gymnastics, Ballet among others those activities set my physical base.

I live a very health lifestyle and I'm always in good shape, hard, lean, sexy & feminine with a body that can drive any man wild.

I am currently living in California. I love the Sunny weather and the beaches, wear sexy outfits to catch all the attention to my hard body while being in public...


©2017 www.monicamartin.net
Monica Martin 2257 Compliance